Welcome to Metcalfe Law
Serving the community for over 25 years.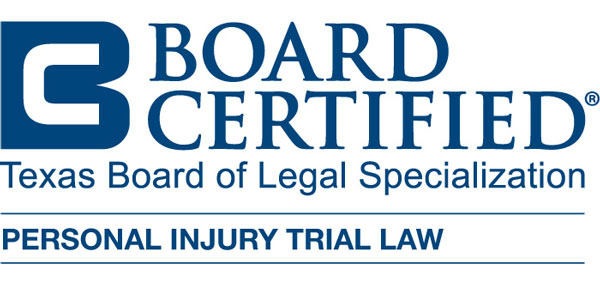 attorney


Sally Metcalfe

One of only two female attorneys in Austin Board Certified in Personal Injury Trial Law by the Texas Board of Legal Specialization who represents those harmed by the negligence of others.

Admitted to practice before the State Bar of Texas, the United States District Court-Western District of Texas, and the U.S. Court of Appeals, Fifth Circuit.
Why Metcalfe Law?
Our team has extensive experience in many areas of personal injury law.
We offer responsive and accurate counsel and advice.
Our firm has the background and resources to take cases through to trial.
We are committed to your case and value each and every person we represent.
A compassionate team that gives back to the community.
We simplify everything for you. From paperwork to insurance companies, we ask that you refer everything about the case to us, to ensure it is handled in your best interest.
From Our Clients
"Sally was extremely helpful when dealing with my dispute. She was diligent and hardworking. She wasn't satisfied until they agreed to pay me what I deserved. I considered settling at one point and she assured me she could get me more than they were offering. She is not only a great lawyer but a great person as well. I am very grateful I had her on my side."
- Jeremy, June 2020
"I hired Sally to represent me for a car wreck that I was in. She was extremely helpful and had my best interest in mind. Any questions I had during the process she answered quickly and made me feel comfortable in every meeting - from preparing me for questioning to being my voice when I needed it. I would highly recommend Sally for any case. She genuinely cares about giving you the best representation possible during a very difficult time."
- Bailey, August 2019
"I was referred to Sally Metcalfe by a colleague who worked with her in the past. Sally is experienced and highly skilled and I was relieved to have her in my corner in an otherwise terrible situation. I would recommend her to anyone involved in a car accident with injury."
- Anonymous, January 2019
"Sally represented me is a car crash case where I was injured. I think she is the best! Sally had my best interest first above all else. That isn't always the case with Lawyers. She was professional, compassionate and experienced. She took the time it needed to build a strong case. Her presentations in my behalf were brilliant. I can't praise her nor thank her enough!"
- Angie, October 2018
"In my opinion, Sally is the best lawyer in Austin. She is very intelligent and extremely professional. You can be assured that she works very hard to get the best possible outcome for her client. I had 100% faith in her and I was very grateful that she took my case. I would highly recommend her and know that you are in good hands!"
- VBG, October 2017